Offshore Company Formation – Cyprus
Why form an offshore company in Cyprus?
Cyprus is one of the very few tax havens in the world that has got double-taxation treaties. In fact it has treaties with more than 50 countries in the world. Although the tax rates are on the higher side when you compare it with other offshore jurisdictions, it is listed in the OECD white list meaning it is very good for investment purposes. Interest received by individuals are tax free as well as the interests received on dividends.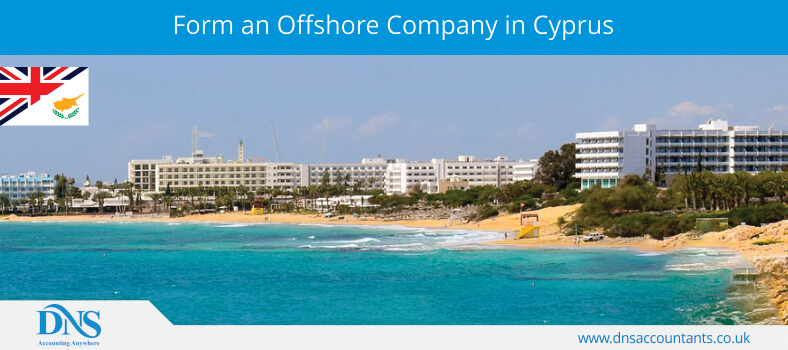 ---
Basic Incorporation Package
Form your offshore company anywhere in the world within a week. No hidden price, no extra charges
With this package, we will provide you with a compulsory registered office address and dedicated account manager to handle all your queries. Also all the compulsory government fees would be paid up when the incorporation process takes place.
In addition to this, we will provide you with the documents necessary to incorporate a company – certificate of incorporation, appointment of directors, share certificates, company seal memorandum and articles of association.
Advanced Incorporation Package
This package will also include banking solutions and assure full confidentiality of your identity in addition to the full services of our Basic Incorporation Package.
We will provide you with a bank account and also with professional resident director and resident shareholder. This will help you in case you do not want your names to be displayed publicly. The Nominee director will act on your behalf by signing contracts, MoU's and other documents related to your business.
All these will be provided in addition to company incorporation, registered address and other services included in the Basic Incorporation Package.
Professional Backed Package
This package will take care of the ever changing intergovernmental agreements which are being exercised by most of the countries.
More and more countries are signing up to international trade agreements which means more robust process. The benefit of our package is that it will facilitate your business through the help of qualified accountants, directors, international lawyers, tax advisors and investment advisors. It will ensure that your business runs smoothly and with full privacy and confidentiality.
Customized Package
Customize as per your requirements – whenever and wherever required.
Select what all services you require in what all jurisdiction. You can upgrade the services anytime you want. Choose from a wide range of professional services in addition to the type of company and bank account you want to set up. With the ever changing laws, you can ask our domain experts to guide you through the right direction.
Benefits of Forming an Offshore Company in Cyprus
0% tax on interest received by individuals
0% tax on dividends
0% tax on profit earned from sale of shares
Income tax rate is slightly higher, around 20 to 30 per cent of the income received
Beneficial for investors coming from Europe, North America and Asia
Corporation tax of 10%
Double taxation treaties with major countries meaning it is one of the safest tax havens