Brand
Immediate association with multi-award-winning accounting practice
Marketing & Leads
To help you get started we provide you with an industry leading number of FREE leads as part of your package
Knowledge Base & Expertise
(including training)
You will have access to experts in various compliance and value related services from day one. You will also be provided comprehensive training to deal with such matters
Free Software
You will have free access to our accounting, CRM and pricing software to help you manage your leads, customers and their work
Back Office
(ongoing support)
We provide you with all the admin and back office support to not only get you started but to ensure you continue to grow
Systems & Processes
You will have access to most efficient and effective ways of working
---
We offer a modern, cutting-edge accountancy franchise perfect for experienced or new accountants or those with great business acumen and passion to succeed!
Designed exclusively by DNS - we are the only Accountancy Franchise that includes a Fully Integrated Cloud Based Accounting & CRM Solution for you and your clients!
Franchise FAQs
Awards and Accreditations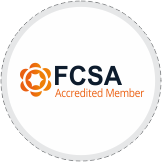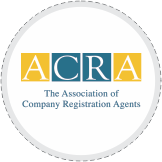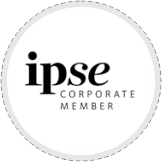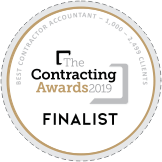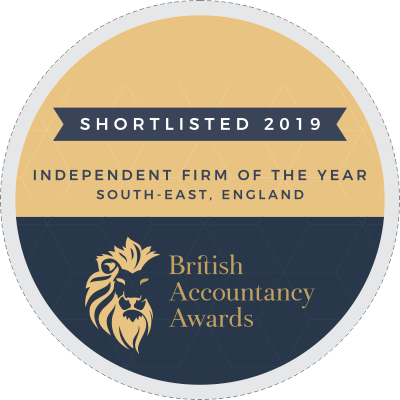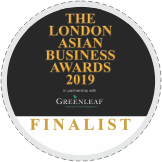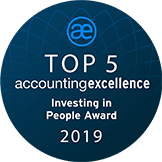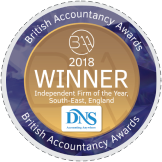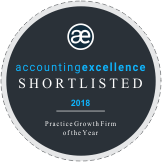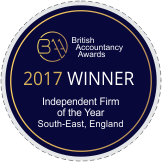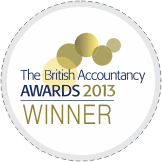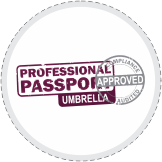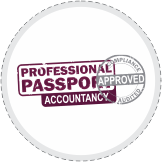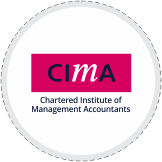 Sign up to our newsletter
Tax news for contractors freelancers and small businesses.