Our Promise To You
Our customers are our main priority at DNS and the problem-free processing of their payroll is our Promise. Following is our customer charter to help us achieve that:
Staff payments will be made on time, every time


Named contact will be provided to resolve all the queries


All queries will be responded in 24 hours


All deadlines will be agreed mutually


Data will be validated and checked by us


We will comply with all statutory regulations and requirements


We will maintain appropriate data security and backup systems


We measure our performance against these statements and we regularly conduct feedback surveys to ensure
that our customers are totally satisfied with all aspects of our payroll service.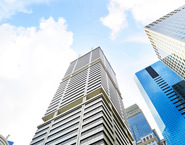 ---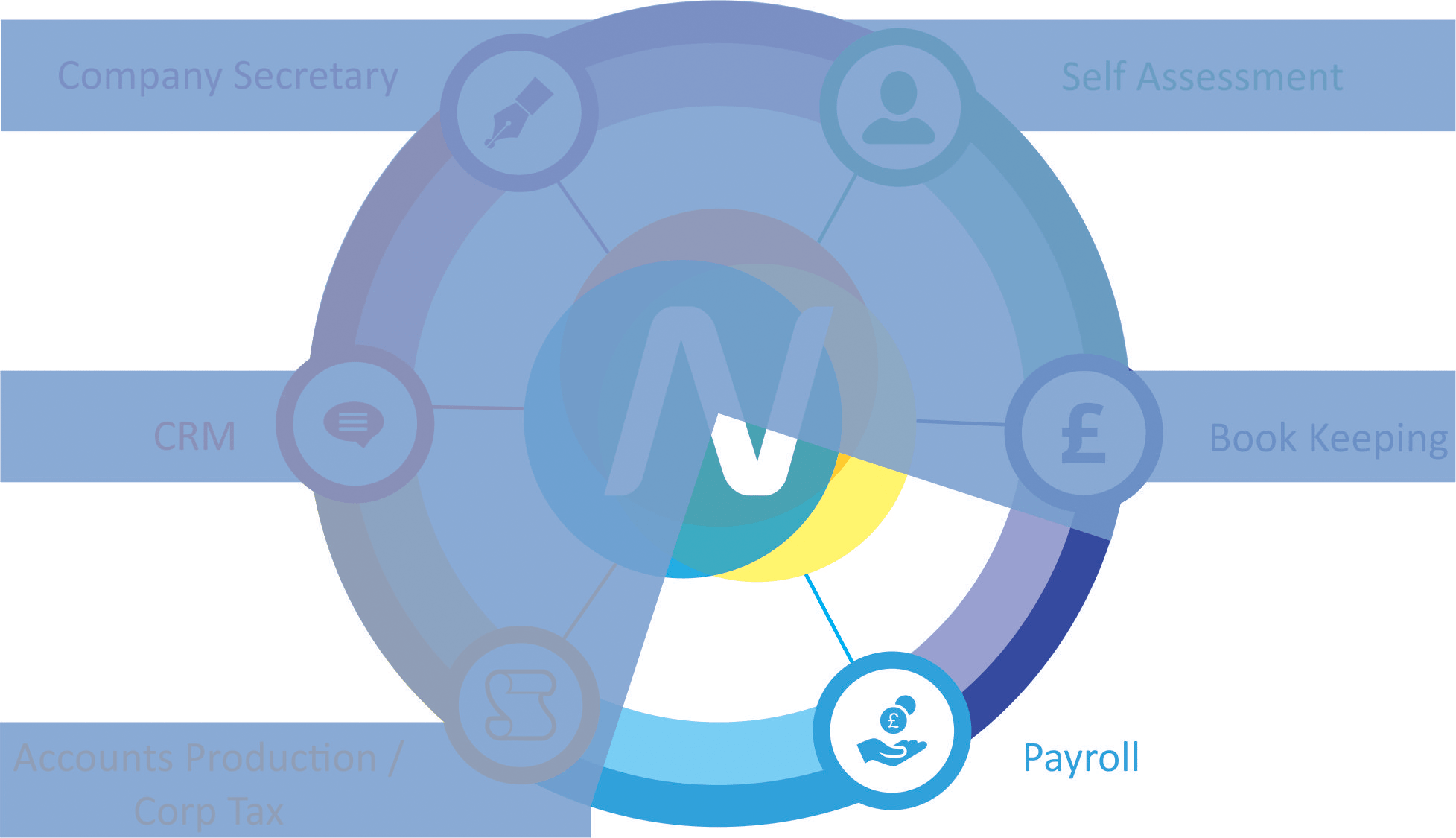 Proposed System
To deliver a robust and timely service, we will be using a highly flexibleand an award-winning system on the cloud that can be accessed anywhere anytime from any device. The name of the solution is Nomisma solution which has number of modules in it. However, we will be using only the Payroll module of this system as displayed.
This system can cater to all the payroll related requirements for any customer. However, following are some of key features of the payroll module.
Automatically calculate mandatory or voluntary payments - System can calculate SSP/SMP/SPP/SHPP/SAP, student loan payments, amongst others following allstatutory compliances


Updating payslip, P45 & P60'son portal for employee reference after finalizing with payroll


Payslips/P45/P60


FPS/ EPS/ Final Submissions to HMRC


Extract reports detailing covering everything from a breakdown of total wage costs to RTI submission reports


Dashboard - See where you are at a glance with payroll, RTI submissions and payslips all in one place


Monthly & Quarterly PAYE Reports


Working Papers - Upload and keep all client information attached to individual entries or accounts. No more searching through various folders or emails


Complete Data protection assurance


Stay compliant with easily navigated auto enrolment and simple opt-in and opt-out option with multiple pension schemes management
Query handling for employees related to P45, P60, pensions, tax code etc


Query handling with customer's administrator


Dealing with HMRC for any queries related to payroll


Ability to add commission, bonus & mileage, travel & subsistence allowance, overtime payments & child care voucher deduction, cycle to work scheme amongst others


Leave/ Holiday pay management


Adjustments of previous under-overpayments etc in next month


Attachment of earnings, redundancy pay, court orders, union fee deductions amongst other deductions


Employee portal where user can email, view or print payslips


Integration with Bookkeeping Module - all run payroll can be easily integrated to the bookkeeping software and other HR software eliminating the need to copy data ever manually


Make fixed payments simpler as our system runs payroll for qualified employees automatically


PAYE & NI deduction projection for employees at the time of joining


DNS's payroll team has provided ample amount of support whenever required. They are a team of reliable and handy accountants