I am writing this email as a token of appreciation for Manish Garg, who is our lead accountant for the past couple of years. Manish is a very helpful person who often goes above and beyond to ensure that clients are fully satisfied and happy with the service provided by DNS. He also has a friendly attitude coupled with excellent subject knowledge and attention to detail, and is certainly a great asset for the company. Owing to such a fantastic service provided by Manish, I will always recommend DNS associates to all my contractor friends and colleagues.
Ambarish V
We work with DNS Associates for 4 years now and we always had a feeling that our problems and questions are top priorities for them, especially Elena Ursuta our account manager who always helped us out. Would recommend DNS.
Max Floor UK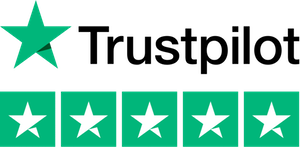 DNS Associates provides cost effective and very professional services. My accountant Sneha Gurudutta has been always very keen to assist with whatever queries I may have. They are punctual and provide excellent service throughout.
Jivan Sharma
Very professional and efficient team. I will highly recommended to all small or big business owners. Amit Gupta is our account manager and he is handling our two companies accounts. he is very helpful and he always notify us time to time . Thank you Amit Gupta and all DNS accountants team.
JOHN GILL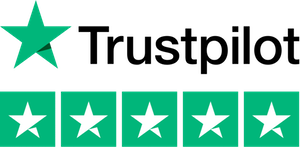 I'm a new client and Debangshu Sarkar has been reliable, timely and informative to date. Very impressed with the service.
Freddie Sam Webber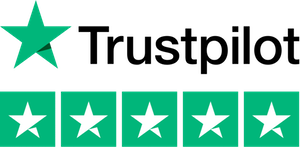 Excellent services, my account manager Amit Gupta always there for me, excellent work on time and take every extra mile for my business, always gives the time to explain. Really can't complain.
Ghofran Abdelrehem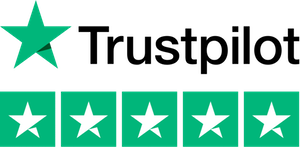 I recently starteed my own company and in need of a good accountant. With my friends reference, I started DNS accountancy services and I am a quite satisfied with their service. My account manager Sneha Gurudutta was always responsive and guided me a lot especially during my company early days. Keep u the good work.
Sateesh B
I have been using DNS Services over a year from setting up my company till date. They are extremely professional and flexible.We get support on weekends too which is a handy. Above all Sneha Gurudatta is always helpful and very quick in getting up the things done.Thanks a lot for the good job Sneha. I already recommended few people and will continue the same in future .Thank you.
Satya Suresh