Starting a business can be an exciting and challenging time. While you are busy taking important decisions related to sales, recruitment and implementation of the idea; often financial aspects of the company are neglected which can let you down. At this crucial time a single mistake can have a severe impact on your business. This is where you need an expert accountant who can do just more than accounting!

DNS has a dedicated service designed for start-ups to help succeed in those early stages where you need proactive guidance and support. Our advice and knowledge will ensure that you have more time to focus on your organisational goals. DNS offers a unique combination of four services that is essential for a successful start-up business.
Accounting Compliance and Tax Advice
This includes initial setup, all compliances with HMRC & Companies House and other advisory services to manage your business efficiently.
Business Growth System
FREE Access to one of the world's leading business growth and marketing system.
Dedicated Account Manager
Your personal account manager acts as a one stop solution for all queries, giving you more time to focus on what you love! With unlimited support from our chartered accountant be ready for hassle-free accounting and tax-efficient financial management.
Smart Cloud Software
Unlike other cloud accounting software, DNS software comes with built in CRM system to manage and grow clients. Bookkeeping is easy and our mobile app gives full financial control from anywhere.
Awards and Accreditations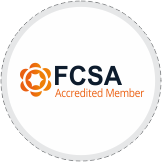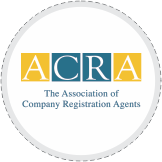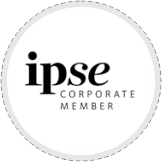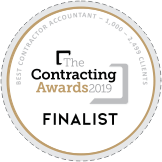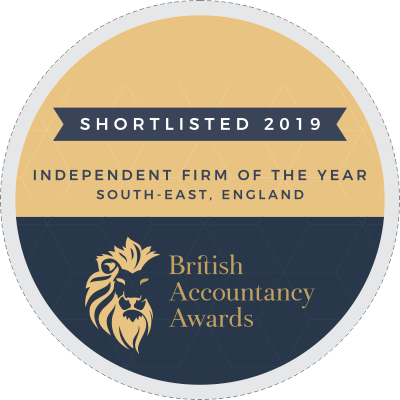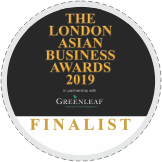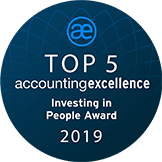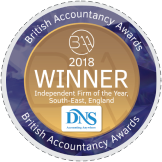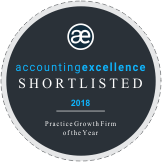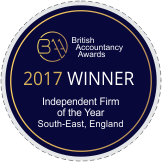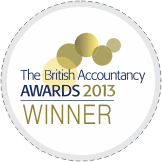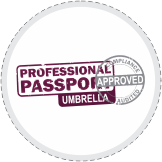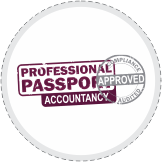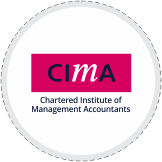 Why DNS for Start-ups
REGULAR NEWSLETTER
---
Our Newsletter guides you with what you need to do now and updates you about the Current trends in Business Growth.
AWARD WINNING ACCOUNTANCY FIRM
---
Our Status offers a virtual certification to our Savvy Professional Advice.
WE ARE REGULATED ACCOUNTANTS
---
Promised Adept and Professional Accounting Services.
GUARANTEE OF SATISFACTION & NO PENALTY
---
If you ever feel unsatisfied and fell we are at fault, we allow you the convenience of not paying that month's fees.
FAST RESPONSE
---
97% of Client queries are responded to the same day and 90% of the queries are resolved the same day.

Reviews