DNS Accountants provide a specialist accounting services for contractors, freelancers, consultants, locums and doctors. We are accredited by respected contractor associations like IPSE, FCSA and Contractor UK and have been nominated for Best Contractor Accountant at the 2015 Contractor UK awards.
Six reasons why you should choose DNS:
Company Review Meetings
A bespoke service guaranteed to save you money and time, whilst ensuring you remain compliant.
Dedicated Account Manager
Your personal accountant with unlimited email and telephone support. We do not charge you for support as that is what we are here for.
Cloud-based Accounting Portal
In-house developed software for contractors and freelancers. Access to android/iOS App, secure and easy to use with real time information at your fingertips.
Guarantee of Satisfaction and No Penalty
If you are unsatisfied with our service, you do not pay for that month. Moreover, we pay your penalty for the mistakes we make.
Qualified and Regulated Chartered Accountants
Promised adept and professional services with experience of more than a decade.
Value Added Services
Access to a range of VAS through our partners and channels at discounted rates like business insurance, mortgage, pensions, relevant life cover etc.
---
Awards and Accreditations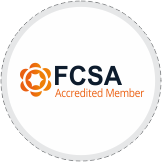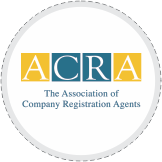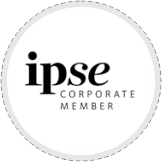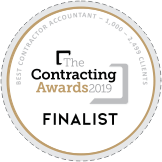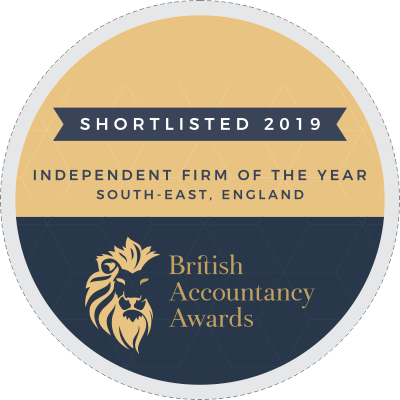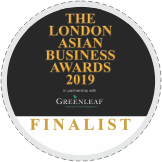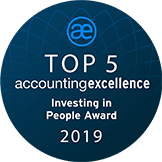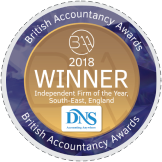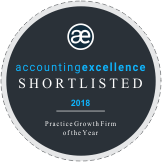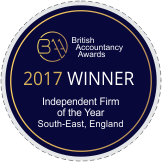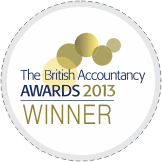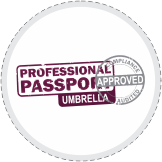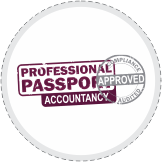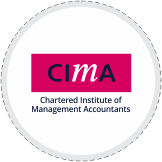 ---
More Reasons for Joining DNS
AWARD WINNING ACCOUNTANCY FIRM
---
Our status offers a virtual certification to our savvy professional advice.
FREE ONLINE ACCOUNTING SOFTWARE WORTH £20 P.M
---
UK's best software made accessible to all of our clients to let them check their accounts conveniently.
WE ARE REGULATED ACCOUNTANTS
---
Promised adept and professional accounting services.
REGULAR MANAGEMENT ACCOUNTS
---
Giving you access and control over your business at all times.
GUARANTEE OF SATISFACTION AND NO PENALTY
---
If you ever feel unsatisfied or think we are at fault, we allow you the convenience of not paying that month's fee.
DEDICATED ACCOUNT MANAGER


---
One point of contact from the beginning to make it convenient for you.
IPSE ACCREDITED



---
We are IPSE accredited which means you can be confident that we are experts in freelancers and contractors.
FAST RESPONSE



---
97% of queries are responded to on the same day; with 90% resolved on the same day.
BOOKKEEPING
---
We take away the stress of managing books.
---

Reviews