Contractors & Freelancers
Already Contracting
If you are already a Contractor or Freelancer, who enjoys contracting but not happy with the current solution or provider then you have come to the right place!
Working through an Umbrella?
If you are working through an umbrella company, you could take home more by working through your own limited company. Use our simple online calculator to calculate your take home.
You can follow the link to read more about the advantages of working through a Limited Company Vs Umbrella.
Working through Your Own Limited Company
If you are working through your own limited company and not happy with the quality of service provided by your current accountant, DNS can provide you a hassle-free accounting service at a competitive fee.
Changing accountant is a simple process and requires only an email from you to your existing accountant and DNS will arrange the rest. As part of the joining process, our consultant will have a meeting with you to understand your tax affairs, this is to ensure you have been receiving the right advice. In the meantime, the setup team will coordinate with your previous accountant to ensure a smooth transfer.
DNS Accountants provide specialist accounting services for Contractors & Freelancers across a wide range of business sectors. We are member of respected contractor associations like IPSE, FCSA and Contractor UK and were nominated for Best Contractor Accountants at the 2015 Contractor UK awards.
Awards and Accreditations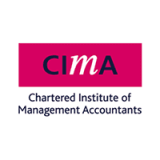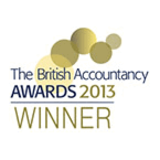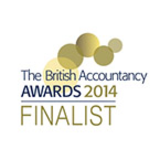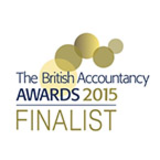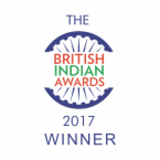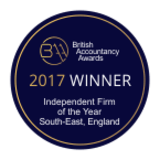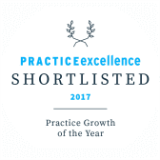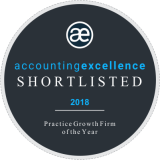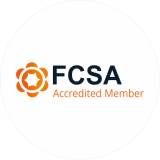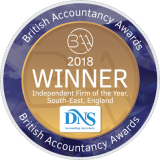 Why DNS for Contractors & Freelancers
AWARD WINNING ACCOUNTANCY FIRM
---
Our status offers a virtual certification to our savvy professional advice.
FREE ONLINE ACCOUNTING SOFTWARE WORTH £20 P.M
---
UK's best software made accessible to all of our clients to let them check their accounts conveniently.
WE ARE REGULATED ACCOUNTANTS
---
Promised adept and professional accounting services.
REGULAR MANAGEMENT ACCOUNTS
---
Giving you access and control over your business at all times.
GUARANTEE OF SATISFACTION AND NO PENALTY
---
If you ever feel unsatisfied or think we are at fault, we allow you the convenience of not paying that month's fee.
DEDICATED ACCOUNT MANAGER


---
One point of contact from the beginning to make it convenient for you.
IPSE ACCREDITED



---
We are IPSE accredited which means you can be confident that we are experts in freelancers and contractors.
FAST RESPONSE



---
97% of queries are responded to on the same day; with 90% resolved on the same day.
BOOKKEEPING
---
We take away the stress of managing books.
---

Reviews