Harrow Accountants
Accountants in Harrow
DNS Accountants in Harrow is specialised in offering quality services to individuals, freelancers, contractors and small businesses. The main goal of Harrow Accountants is to focus on fulfillment of client needs, reduction in tax liability as well as profit-maximisation. Accountants in Harrow not only provide services such as company formation, accounts preparation, VAT, payroll, tax returns but also save your time & money by removing financial hurdles, so that you can easily concentrate on your core business activities.
Our team of experienced professionals at DNS Accountants in Harrow delivers superior results by covering all aspects of accounting and bookkeeping. Accountants in Harrow also offer you various methods so that you can easily manage and improve your finances in future. We are one of the best accounting firms in Harrow that can meet the financial needs of an individual or business with accuracy and reliability.
Best Accounting Firms in Harrow - DNS Accountants
DNS Accountants is recognised as one of the leading UK firms working with experienced, skilled and dedicated professional accountants in Harrow. Accountants near Harrow aim to provide lots of opportunities to both individuals & businesses. In order to achieve business success, you must prepare for it much in advance. Accounting firms in Harrow not only focus but also understand the needs of individuals, businesses and even upcoming generation to offer them right services at the right time. It is not easy to start a new business or run an existing business now-a days as we need to take care of the various regulations which are changing from time to time as the business progresses.
If you are an individual living in Harrow and trying to expand your business, get in touch with our Harrow accountants for the most efficient business support and the most suitable advice. DNS Accountants in Harrow provides you guidance for not only running your business efficiently but also helps you in fulfilling the most important goals of any business i.e. growth and increased revenue. Accountants in Harrow are having 15 years of experience and knowledge to deal with any type of business situation and expertise in taking you towards the goal where you want to reach.
DNS Accountants, DNS House, 382 Kenton Road, Harrow, Middlesex, HA3 8DP
03300886686



Accounting Services in Harrow by DNS Accountants
DNS accountants in Harrow provide various accounting services to individuals, contractors, freelancers and small businesses. Our focus is to provide you enriching experience by offering quality services such as accounting, bookkeeping, payroll, self-assessment, auto enrollment and year end accounts. As you know, tax liabilities in businesses are growing day by day due to which it becomes challenging for an individual to run business efficiently. Chartered accountants Harrow help in minimising your tax liabilities by availing maximum subsidies and exemptions.
Why Choose DNS Accountants Near Harrow?
DNS Accountants near Harrow aims to provide complete accounting solutions to both our new & existing customers covering accounting services, advisory services and business support services for individuals, freelancers, contractors and small businesses. Harrow chartered accountants are a bundle of experience, professionalism, trust & dedication because of which our firm is recognised as one of the leading accountancy firms in UK.
DNS Accountants in Harrow Life Cycle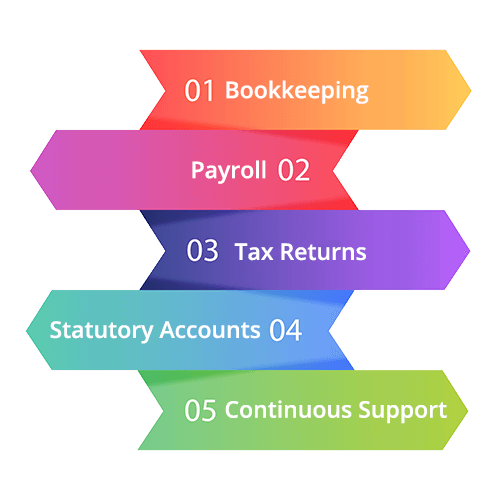 Bookkeeping
Recording of sales invoices and receipts
Payroll
Managing of client's monthly wages, expenses and profit with the help of payroll and accounts reports sent by DNS.
Tax returns
Quarterly submission of VAT returns by DNS and guidance to clients on the amount of money they need to pay.
Statutory accounts
DNS completes year end accounts, annual returns and corporation tax returns.
Continuous Support
Continuous guidance and support throughout the year
Awards and Accreditations
We started from scratch and know the problems an individual faces at the time of opening new business. We got nominations in British Accountancy Awards (BAA) continuously for 3 years due to our hard work and dedication of making it possible. We feel proud in saying that we are successful in maintaining the relationship with our existing clients and many new clients are joining us on regular basis. We achieved numerous milestones in the last 15 years and build a strong place as one of UK's leading online accountants. Our efforts can be easily acknowledged through the following awards –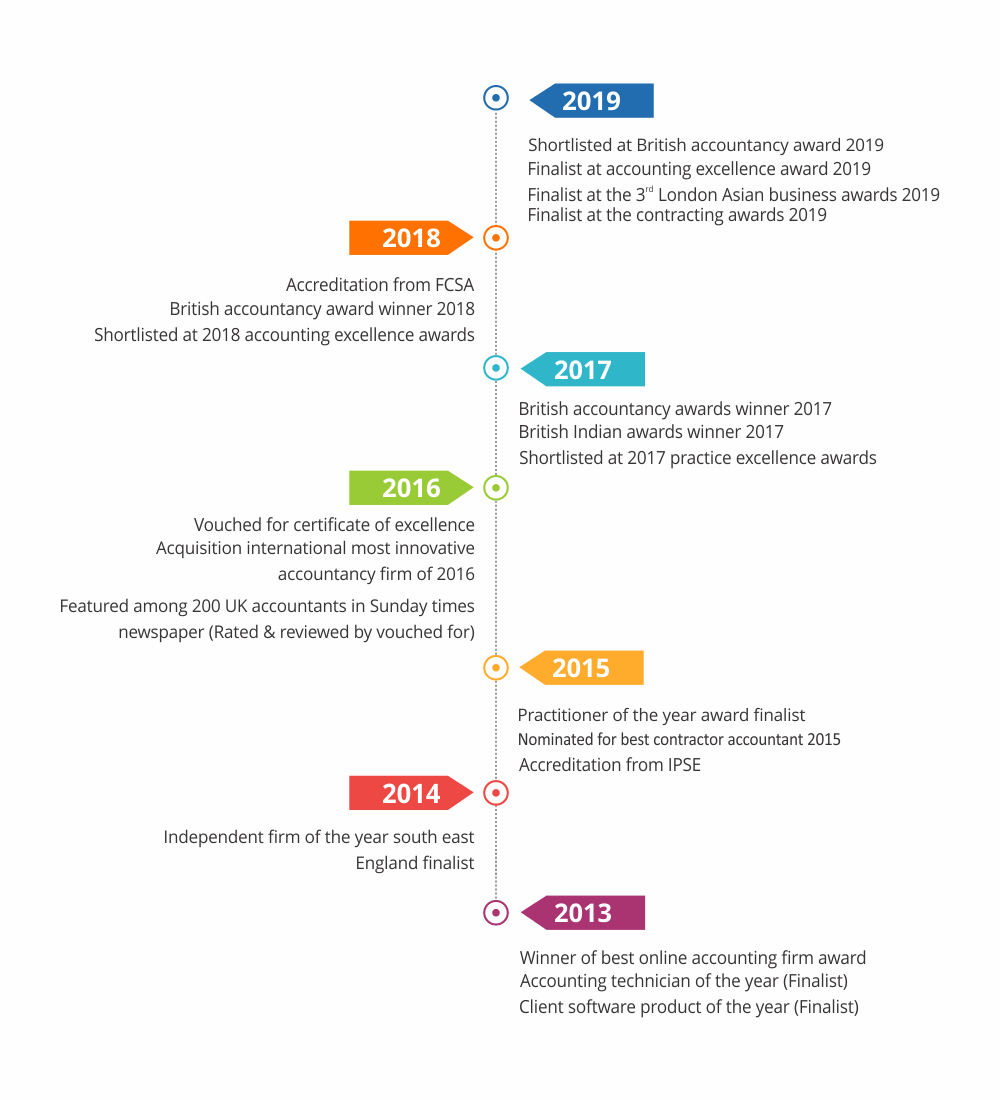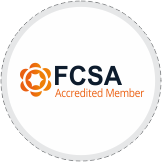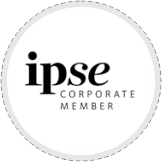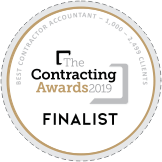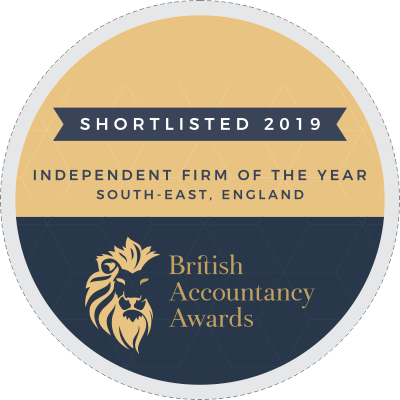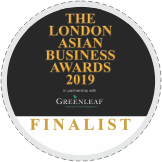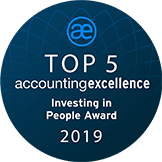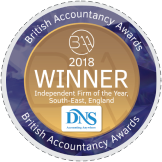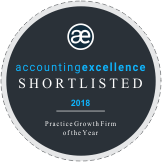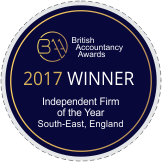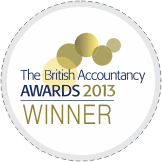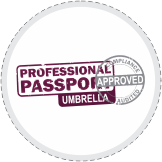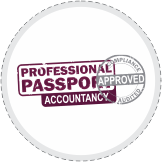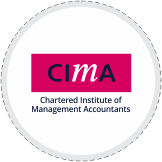 Customer's Reviews
---
Click here for Review
---
(Overall Score 4 /5 Based on 1102 rating)
---