Recent Autumn Budget has created quite a buzz with the announcement of Stamp Duty reduction for first-time buyers in UK - England, Wales and Northern Ireland. Conservative Party Chancellor, Philip Hammond took a leaf out of Labour's book, with a 'use-it-or-lose-it' warning to land developers. This bold move was prompted by concerns of a deeper housing crisis and aims to boost home-building by ending widespread resentment felt by those locked out of the housing market because of high prices.
Understandably, this new policy has brought about numerous questions that are left unanswered. We attempt at answering some questions about first-time buyers and Stamp Duty.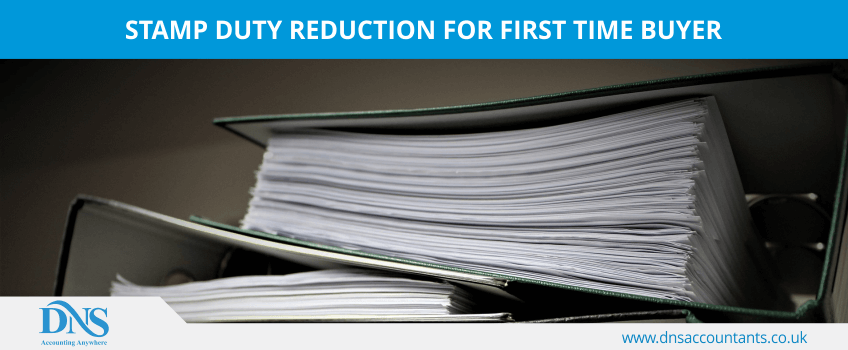 What is the New Stamp Duty?
First-time home buyers will be exempt from paying Stamp Duty on properties worth up to £300,000. For properties worth between £300,000 and £500,000, Stamp Duty will be exempt on the first £300,000. The remaining £200,000 will be taxed at the standard 5%.
For instance, for a house that is worth £450,000, Stamp Duty will be exempt for the first £300,000. For the remaining £150,000 the standard 5% will apply. When you calculate the savings, under the old system, first-time buyers would have to pay £12,500 in Stamp Duty on this £450,000 property. Under the new system new home owners will pay just £7,500 for the same house.
What are the Implications of the New Stamp Duty?
Over the past 30 years, the ratio of property prices to incomes has doubled. Stamp duty has been critiqued as one of the primary reasons for this inequitable ratio and a major hurdle for first time home buyers. A study released by The Telegraph found that around 45,000 homes purchases are blocked every year because of the high stamp duty. For instance, the cut in stamp duty in London where average houses are about £422,380, would save first time home buyers an average of about £11,119.
However, critics of stamp duty say that this move could backfire because of the increasing demand that's pushing up housing prices. A recent report by the Office for Budget Responsibility (OBR) said that the immediate effect of the tax break was likely to push property prices up by about 0.3%. The report also goes on to suggest that the real gainers of the tax cut will be people who already own property and not first time buyers.
In addition, this tax cut will cost the UK Treasury an estimated £3.2bn over the next five years. In retrospect, the average first-time buyer will save £1,660, money that will eventually add to their tax burden.
Final Thoughts - Stamp Duty Reduction for First Time Buyer
The New Stamp Duty policy will undoubtedly encourage new home buyers, however, whether it addresses other concerns like rising home prices and most importantly the hefty deposit that most young buyers have to contend with, is yet to be seen. For now the government seems quite surefooted with its new policy and is looking to build 300,000 new homes a year by the mid-2020s. This will invariably have its reverberations in the housing market and hopefully become a catalyst for the housing supply.
Speak with an expert
Any questions? Schedule a call with one of our experts.