The Corona Virus resulted in an emergency rate reduction from 0.75% to 0.25% making it one of the first such reductions on budget day. This Budget has been taken over by the Corona Virus Covid-19 and reflected in the commitment of the Chancellor.
The Government announced £12 billion spending for Covid-19, which includes dedicated HMRC helpline to defer tax payments for affected businesses or self-employed individuals, statutory sick pay (SSP) for individuals and support welfare system for individuals who cannot claim SSP.
Here are the key points of the budget:
Tax and Pensions
NIC Threshold: As confirmed in February, the tax threshold for National Insurance Contributions will rise from £8,632 to £9,500 from 6th April 2020. This will result in net savings of £104 for employees and £78 for self-employed people.
Use of Home as Office: The flat rate income tax deduction available to employees to cover additional household expenses will increase from £4 per week to £6 per week from 6th April 2020.
Entrepreneur's Relief: Against all odds, the relief is here to stay, but the threshold for lifetime limit has been reduced from £10 million to £1 million. This means 90% of small business owners have nothing to lose.
Off-payroll in Private Sector: Government has already promised soft-landing and no penalties for 1 year. The reforms will now be legislated in the Finance Bill 2020 and implemented from 6th April 2020.
Pensions: Pension lifetime allowance to rise with inflation to £1,073,100. The taper allowance threshold for high earners has been increased by £90,000 to £200,000. The taper allowance reduced from £10,000 to £4,000.
Junior ISA: The threshold has been increased to £9,000 for children's Junior ISA.
No other new announcements on income tax as personal allowance threshold to remain £12,500.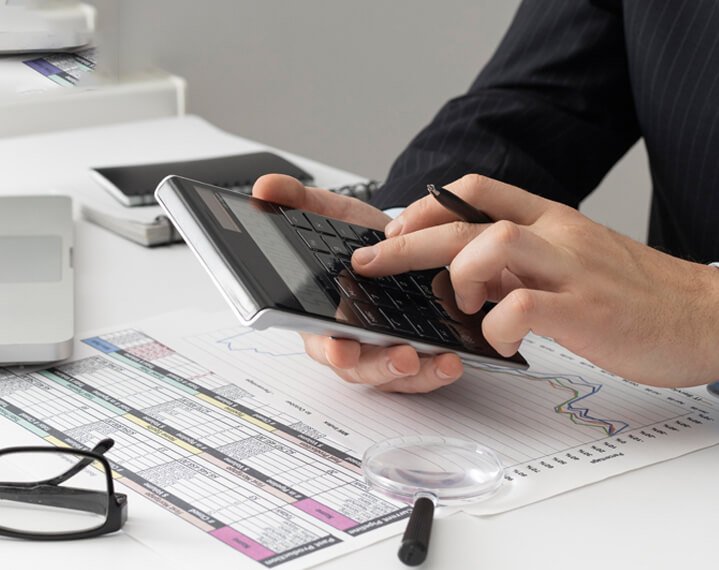 Businesses
Employment Allowance: The allowance will rise from £3,000 to £4,000 from 6 April-2020. Only businesses with Class 1 NIC bill of below £100,000 in the previous year will be eligible.
New Business interruption loan of £1.2m available via banks/lenders. Details to follow.
Business rates: To support businesses, the rates for properties with a rateable value of below £51,000 will be NIL for at least one year. £3,000 grant to small businesses to meet ongoing business costs. Pubs with rateable value of £100,000 or below will receive a £5,000 discount.
Structure Building Allowance (SBA): Businesses making qualifying investments in construction of new buildings or renovating will receive capital allowance of 3% (2% previously) from April 2020.
Research and Development (R&D) Relief: The PAYE cap limit that was being introduced to prevent abuse on the payable tax credit has been delayed until 1 April 2021.
Digital Service Tax (DST): 2% tax announced in 2018 on revenue of some digital businesses, will be implemented from 1st April 2020.
SDLT: 2% SDLT surcharge on non-UK residents purchasing residential properties in the UK to be introduced from April 2021.
VAT: No changes in rates, but VAT scrapped on tampons from Jan 2021, and on e-books and digital newspapers from December 2020.
Cars: First Year Allowance of 100% to continue for zero emission cars from April-2021.
Government plans to spend £600bn on roads, rail, broadband and housing which means significant job creation. The budget also catered to green issues with measures like introduction of plastic packaging tax from April 2022, £500m for rapid car charging hubs and £640m climate fund for preserving natural habitats.
Overall this budget is bold budget in terms of having the greatest infrastructure program since 1955 and Corona Virus + Brexit Cocktail makes it even more challenging for the Government to deliver.
To read the full budget, click here.
Also Read :-
Speak with an expert
Any questions? Schedule a call with one of our experts.