UK exiting the European Union (EU), also termed as #Brexit, is in the news every other day. Most recent being the Prime Minister Theresa May going through a No Confidence vote in her leadership, triggered by fellow Conservative Party MPs. PM won the vote but it again brought in the theories of the UK exiting EU with or without a deal. To keep you abreast with all what is happening around Brexit, which will eventually happen on 29th March next year, we bring you a list of things that you must know regarding the deal. Enjoy reading!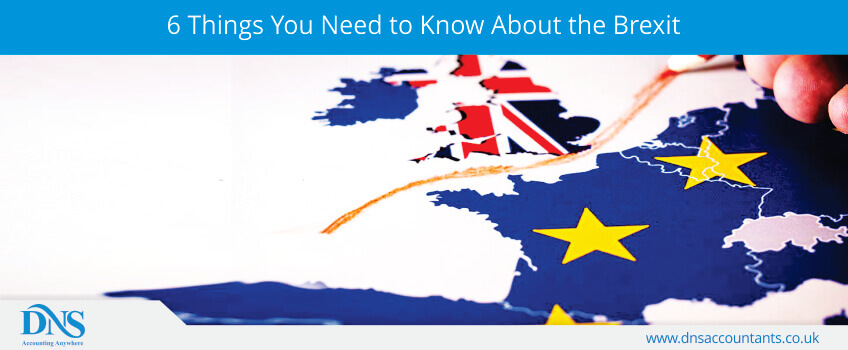 Why is the UK leaving the European Union? A referendum was held on Thursday 23 June, 2016, to decide whether the UK should leave or remain in the European Union. Leave won by 51.9% to 48.1%. The referendum turnout was 71.8%, with more than 30 million people voting.
UK MPs have to vote on the deal. If they pass it, the European Parliament will get a vote before Brexit day next March.
What is the "Backstop"? The 'backstop' will automatically kick-in if there's no deal at the end of the extended transition. In essence, the 'backstop' would mean the UK staying in a customs union with the EU with Northern Ireland staying fully aligned to the single market on relevant rules, without any scope for divergence.
A

Withdrawal Agreement

has already been drafted and it covers how much money the UK owes the EU - an estimated £39bn - and what happens to UK citizens living elsewhere in the EU and EU citizens living in the UK. It also proposes a method of avoiding the return of a physical Northern Ireland border.
February 2019 is the latest possible date that the parliamentary processes to enact the EU (Withdrawal Agreement) Bill and ratify the treaty can commence, with sufficient time remaining to meet the 29th March deadline is mid February 2019. By this point, we can expect to have clarity on whether the UK Parliament will be progressing with legislation to support the implementation of the deal, or alternative legislation that may be required to minimise disruption in a no deal scenario.
On 29th March 2019, the UK will officially leave the EU, with or without a deal. With that date now just over 100 days away and a number of political obstacles still to overcome, this may seem insurmountable but on balance we still believe the UK will exit the EU with a negotiated deal.
We hope that this article has helped you to be in the know about the Brexit deal. We will be bringing you more such articles in the future to keep you updated regarding the status of the UK exit from the EU.
Speak with an expert
Any questions? Schedule a call with one of our experts.