Invoice Finance Services - Touch Financial
Looking to improve your cashflow position? How about Invoice Finance Services?
By the end of 2017, approximately £18.9 billion was the approximate value of pure invoice finance balances of businesses in the UK. The popularity of invoice finance and asset based lending in the UK showed no signs of diminishing in early 2018, with over 40,000 companies estimated by UK Finance to have used an invoice finance and asset based lending arrangement at the end of March 2018.
Invoice Finance utilises the value of your sales ledger to advance you funds as soon as you issue an invoice, allowing your business to act in real time, without being dependant on the payment schedules of your customers.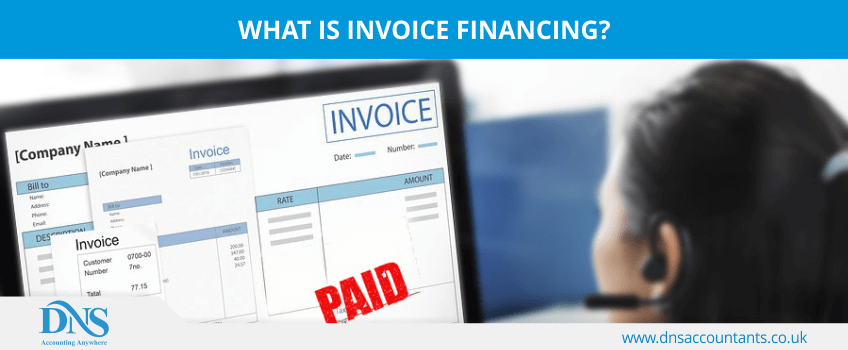 How does Invoice Finance work?
The Order – an invoice is generated once goods or service for a customer has been provided.
Funding Advance – a copy of that invoice is sent to the invoice finance funder who can in turn advance you up to 100% of the value of the invoice. This releases a cash injection as well as less strain from having to wait on the usual 30 to 120 day credit terms.
Credit Collection – once payment terms have been reached, you can either choose to have the lender collect the debt for you via invoice factoring or a facility where you are left in control of credit collecting known as invoice discounting.
Once the lender receives the value of the invoice from the customer, they then send over the remaining balance of the invoice which was not advanced in the initial cash advance, minus pre-agreed charges.
Introducing Touch Financial - Invoice Finance Services Provider UK
Touch Financial, the largest brokerage of Invoice Finance in the UK and the 'Asset-based Finance Broker of the Year' on 5 separate occasions, are leading the way in facilitating Invoice Finance for UK businesses
They are striving to expand their services to aid businesses who have yet to discover what this product can offer and can review existing facilities to make sure they are the most competitive on the market today.
If you wish to learn more visit their website or download Touch Financial's latest expert guide to discover:
What is Invoice Finance?
How does Invoice Finance Work?
Who are Touch Financial and how can they help?
The types and unique features of the facilities available and how they could suit you
Relevant Case Studies and experiences from real business owners
Invoice Finance and Asset Based Lending Statistics in the UK
To speak to someone about invoice financing, please call us on 03300 88 66 86.
HMRC Offices