Self Assessment Tax Return Forms
What is Self Assessment Form?
Self-Assessment Form is used by the Her Majesty's Revenue & Customs (HMRC) to collect income tax and the standard form used is SA100 which needs to be submitted along with other relevant documents. Normally, tax is deducted automatically from the salaries, pensions and savings; however people and businesses with other income must report the details of it in their tax return. The tax year is from 6th April to 5th April the following year.
Not everybody has to file a self-assessment because most of the employees are taxed through PAYE and pensioners don't need to file the same as well unless they belong to 40 percent of tax payers' community. However, even if you don't have the obligation to pay the Self-Assessment tax return, you need to so in case you have an additional income or capital gains from shares or a rental property or one-off earnings or gains.
Legally, a tax payer is obliged to submit a tax return when HMRC request one by sending an official notice for the same, either because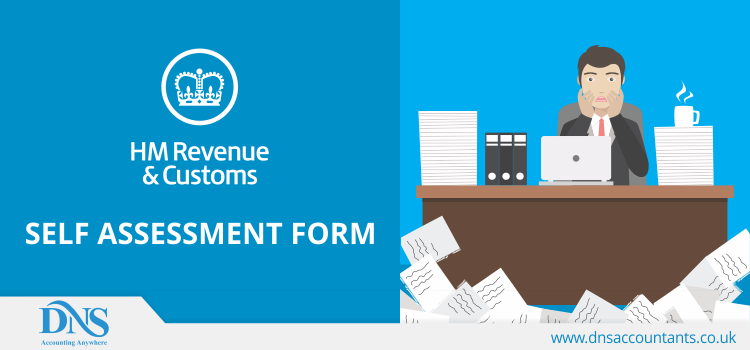 Who Must Send A Tax Return?
You will need to send a tax-return if, in the last tax year:
You were self employed. However, you can deduct allowable expenses, such as office costs, travel costs, clothing expenses (uniforms, if applicable), staff costs, stock or raw materials, financial costs such as insurance or bank charges, cost of your business premises such as heating, lighting, business rates, advertising or marketing costs such as website costs.
You earn £10,000 or more before tax from savings or investments.
You earn £10,000 or more before tax from dividends or shares.
You made profits from selling shares, a second home or other chargeable asset.
You are a company director, unless it is for a non-profit organization and you don't get any pay or benefits like a company car.
Either you or your partner earn more than £50,000.
You earn through foreign income as well.
You stay abroad but still have a United Kingdom income.
You income is over and above £100,000.
You have received a form P800 from HMRC which states that you haven't paid enough tax in the last year.
How to File Your Tax Return?
You need to notify the HMRC that you are eligible for filing Tax Return and can file your income tax return either by online or by a paper form, which is Form SA100.
If You Are Applying Online for the First Time:
In case you are applying for tax return online for the first time, you need to have certain information ready by your side before you start with the process, such as:
Universal Tax Reference (UTR) Number. In case you are not able to locate your UTR number, it is also mentioned in the HMRC letter.
In case you haven't informed HMRC, there are different ways to register for Self- Assessment form depending if you are self-employed or a sole trader, not employed or registering a partner or partnership.
If You Are Self-Employed:-
In case you are self-employed, you need to register for Self-Assessment and Class 2 Insurance as soon as you start with your business before the deadline to save yourself from the penalty. If you have applied for the tax return before, you need to use your UTR Number and HMRC Gateway login details to file the tax return and fill the Form CW1 and in case you haven't sent a tax return before, you need to register with HMRC which will give your 10 digit UTR number and enroll for the Self-Assessment Online Service at the same time.
If You Are Not Self-Employed:-
In case you are not self-employed, you need to register for the Self-Assessment by 5th October of the tax year. In case you have filed your tax return before, you need to use your UTR number and login credentials of your online account to file the new tax return and in case you haven't filed your tax return before, you need to register with HMRC for the same. Once you register with HMRC, it will send your UTR number within 10 working days which has to be used to enroll for Self-Assessment Online Services.
If You Are A Partner or Partnership:-
In case of a partner or partnership, such as Limited Liability Partnerships, you need to register with HMRC and must have UTR number to access Self-Assessment Online Service.
What if I File Self-Assessment Return After the Deadline?
Self-Assessment, like any other tax return has a deadline and if it is not filed till the declared date, then late filing charges are applicable. Apart from the late filing penalty fees, you also have to bear daily interest on top of the penalty amount.
Late Filing
Penalty
Missing Deadline
Automatic £100
3 Months Late
Daily Penalty £10 per Day For Up To 90 Days (Max £900)
6 Months Late
5% of Tax Due or £300 if Greater
12 Months Late
5% Or £300 If greater unless the tax payer is held to be deliberately withholding information that would enable HMRC to assess the tax due.
12 Months and Taxpayer Deliberately Withholds Information
Based On Behaviour:

Deliberate and Concealed Withholding - 100% of Tax Due, or £300 If Greater
Deliberate but not concealed - 70% of tax due, or £300 If greater

Reductions apply for prompted and unprompted disclosures and telling, giving and helping
Penalties for Late Filing and Late Payment for Self-Assessment Tax by HMRC :
For Late Filing:
| | |
| --- | --- |
| Missed Deadline | £100 Penalty |
| 3 Months Late | £10 penalty on daily basis for up to 90 days |
| 6 Months Late | 5% of tax due or £300 (whichever is greater) |
| 12 Months Late | 5% of tax due or £300 ( whichever is greater) |
For Late Payment:
| | |
| --- | --- |
| 30 Days Late | 5% of tax due |
| 6 Months Late | 5% of tax due at that date |
| 12 Months Late | 5% of tax due at that date |
Self-Assessment Forms and Helpsheets:-
You can file Self-Assessment tax return either by submitting it online or by downloading and filling the Form SA100 and in case you need any help in filling up the same, you can take help of:
A professional person who knows the detail of Self –Assessment tax return.
HMRC.
Form SA100
Form SA100 is the official name of Self-Assessment tax return and you can submit your SA100 either online or by paper. You need to submit SA100, in case you are:
Self-Employed
A company director.
Receiving foreign income.
Paying capital gains tax.
Receiving income from savings, investment or property.
Receiving child benefit and if income is above £50,000.
In addition of Form SA100, you might need to fill in more forms, also known as "supplementary pages", depending on the type of income you are updating HMRC about, such as:


However, long list of supplementary pages is listed on the HMRC website which you can chose as per your requirement.
In case, you are not an individual, special forms are available for filing Self-Assessment tax return, such as:
Form SA700 - For non-resident companies.

Form SA700 is used to file the income tax return for a non-resident company which is liable to pay income tax.

Form SA800 - For Partnerships

Form SA800 is the tax return used to notify HMRC of income and disposals of a partnership and it has various supplementary forms which can be used to declare income from sources such as trades or property or disposals of chargeable assets.
Click here for Review
---
(Overall Score 3.6 /5 Based on 1101 rating)
Trending pages

---
---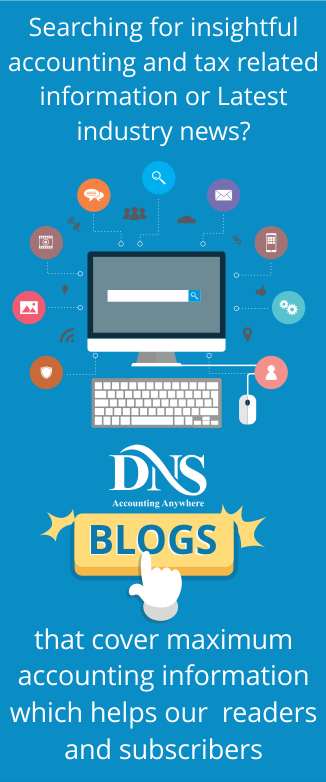 HMRC Offices