Download D1 Form for Driving License Renewal
Driving License for Residents in UK
Renewal of driving license can be done both offline and online using the authorized website of UK Government. All other details can be changed when renewing the license online except applicant's name; however if name differs in the existing license then a driving license application form D1 including all the relevant identity proofs. According to the amendments as on January 19, 2013 only photo-card licenses are being issued which need to be renewed after every 10 years, reminder of which is send by the authorized department. Although, at 70 the driving license inevitably get expired, yet can be requested for renewal and then every 3 years subsequently.
Download Form D1 for UK
Download Form D401 for Ireland
Eligibility Criteria for Getting a Driver's License
To get the entitlement a person must be a resident of United Kingdom and have a stay of at least 185 days of a calendar year; but applicants have to provide the proof of their residency status if not being a citizen of either UK or another EU or EEA country. A person is allowed to drive while renewing the license if:
Have a valid license,
Renewal application must not be more than a year old,
Previous license was not refused on the medical grounds,
One have doctor's permission or support to continue driving,
Person is driving under the previous license conditions before the renewal,
Person is not ineligible either now or as a menace offender on or after June1, 2013.
The renewal form may be requested online or from Post Office, DVA Test Centers or DVA Local Offices.
Filing and Submitting a Renewal Form
To renew a paper or photo-card license, an applicant just need to fill the form and submit it to DVLA enclosing current license with recent passport photos and other relevant documents as an identity proof like passport, residence permit, national insurance number, driving qualifying statement and other.
The form D1 is segmented into different sections to be filled by the applicant:
Section 1 - Fill up your personal details like name, address, date of birth, UK driver number, place of birth and your contact details.
Section 1a – Where you have resided in the last 12 months – this detail needs to be shared
Section 2 – Your eyesight is important while driving. So you need to fill the correct details.
Section 3 –This provides detail about license, when you want to renew or get license, need duplicate or a provisional license.
Section 4 – Here you need to fill about your previous license details, was it a photocard or paper license.
Section 5 – Health details – Here you need to get a complete checkup from doctor and share all the relevant medical details. It consists of two part – part A and Part B. Part A is for new applicants and part B is for someone who has previously filled part A.
Section 6 – Here you will have to check the boxes for your identity proof.
Section 7 & 8 – These sections are only for signature purposes. Read the document carefully before signing.
Where to send the form?
For form D1 send it to address
For form D401 send it to address
236, Omni Park Shopping Centre,
Swords Rd, Santry, Whitehall,
Dublin, D09 NX06, Ireland
Tag
d1 form download dvla dvla d1 form download pdf d1 application form download d1 license form download d1 licence form download d1 driving form download d1 driving licence form download pdf d1 form download uk d1 form download pdf download a d1 form can i download a d1 form can you download a d1 form application for a driving licence d1 form download can i download a d1 form online form d1 dvla download free d1 application form download dvla driving license d1 form download download d1 form from dvla download d1 form for driving licence free download d1 form can i download d1 form d1 form driving licence download provisional license form d1 download d1 form download online download d1 form post office download order form d1 d1 application form download pdf d1 pack form download d1 form to download dvla d1 form to download
Click here for Review
---
(Overall Score 1.4 /5 Based on 14 rating)
Trending pages

---
---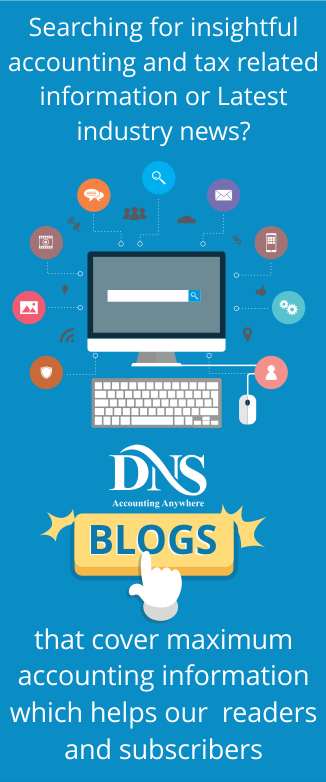 HMRC Offices