Employers to get an employment allowance of up to £2,000 as a contribution towards employers NI allowance. A big relief for small business and contractors.
Personal allowance to increase to £10,000. Not a great increase.
Tax avoidance is still on HMRC's radar; the target is to raise £9billion over the next 5 years.
Contractors and small business should start saving more now, as the age at which you can draw your state pension is to increase to 68 by 2030. Personally, I reckon this may happen before 2030 looking at the finances of this country, which is a worrying prospect for the younger generation. I believe the chancellor should have increased the lifetime pension allowance and allowed for more flexibility in pension top-ups.
Freezing fuel duty will save drivers £11 every time they fill up the tank.
Allowing married couples to transfer £1,000 of unused personal allowance is a great additional opportunity for IT Contractors to save taxes.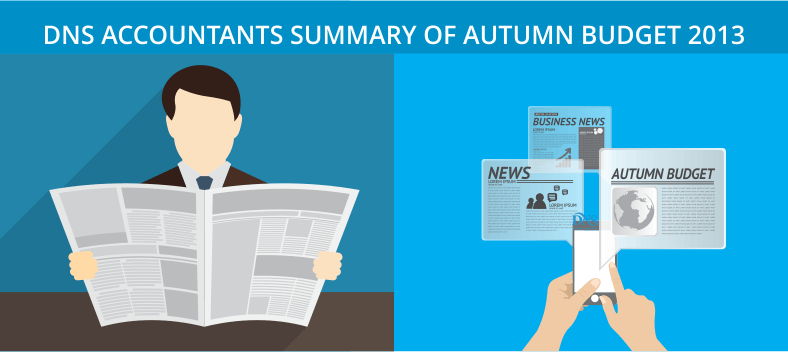 On the whole, this statement offered a few good sweeteners on top of the spring budget; there were no significant changes and nothing negative. However, I still maintain that all this is not enough to move the UK economy: we need to win the confidence of businesses so that they invest. This economy will not grow on a sustainable basis without investment from businesses, and the chancellor needs to do more to kick-start this.
Although in the short-term it looks like we are moving in the right direction, the reason for the current growth is due primarily to schemes like the government's guarantee for lending to first-time buyers, but even this is still funded by debt.
I do not want to conclude by criticising the chancellor, but I want to repeat: Osborne must be bolder in response to these challenging times.