Corporation Tax Calculator
Use Corporation Tax Calculator to find out how much you have to pay for the year 2018/19 and how much you paid for the previous years. Simply fill the revenue and costs involved and calculate the corporation tax you have to pay.
How to calculate corporation tax?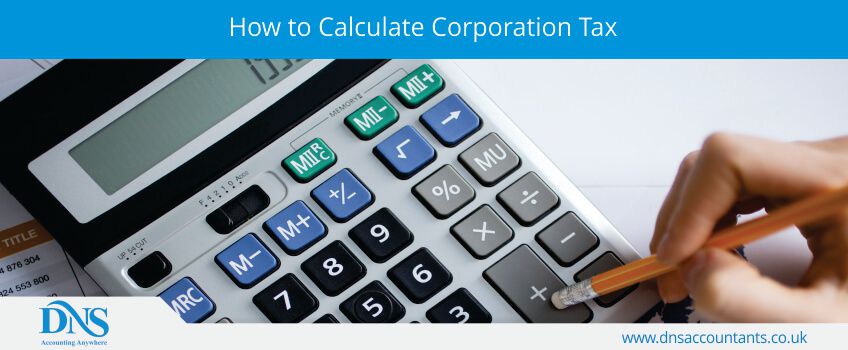 To calculate corporation tax, just put total revenue of your company (annual revenue) and the approximate business costs. This would give your total profit before taxes. Then select the tax year for which you would want to know about the corporation tax, for eg 2018-19.
Corporation Tax Calculator
---
* This calculator is only for reference purposes. For accurate and detailed report, please consult with an accountant. *
Example of corporation tax to be paid
If your annual revenue is £900,000 and the approximate business costs is £100,000, then the total profit before taxes for your company would be £800,000. For this profit, the corporation tax that you have to pay for the year 2018/19 would be £152,000 (since corporation tax for the year 2018/19 is 19% of profits). For 2017/18, you would have paid the same rate i.e £152,000.
Recommended Articles